We link people in need requesting legal aid with appropriate lawyers.
Linking Help is a non-profit NGO established by experts from AgiLawyer collaborating with Czech law firm Holubová advokáti and sw solutions company COPS.
We connect individuals in need with volunteer lawyers worldwide.
Linking Help is a non-profit NGO co-founded by experts from AgiLawyer in response to the Russian military aggression in Ukraine. Through collaboration with Czech law firm Holubová advokáti and COPS, we launched a project called UA.SUPPORT, which is an international pro bono platform connecting Ukrainian refugees seeking legal assistance with suitable lawyers. The platform has since expanded beyond Ukraine and now aims to link anyone in need of legal aid with a pro bono lawyer.
Our platform boasts over 300 volunteer lawyers from more than 30 countries who have joined the project to offer legal counsel to those in need. Every week, our team receives numerous requests for assistance, whether it be on behalf of Ukrainian individuals through the UA.SUPPORT project or from others in need. We strive to find a lawyer with expertise in various areas, such as immigration, employment, education, healthcare, and business development, among others, to best assist those seeking our services.
In addition, we gather information on related issues to develop a chatbot that can address frequently asked questions.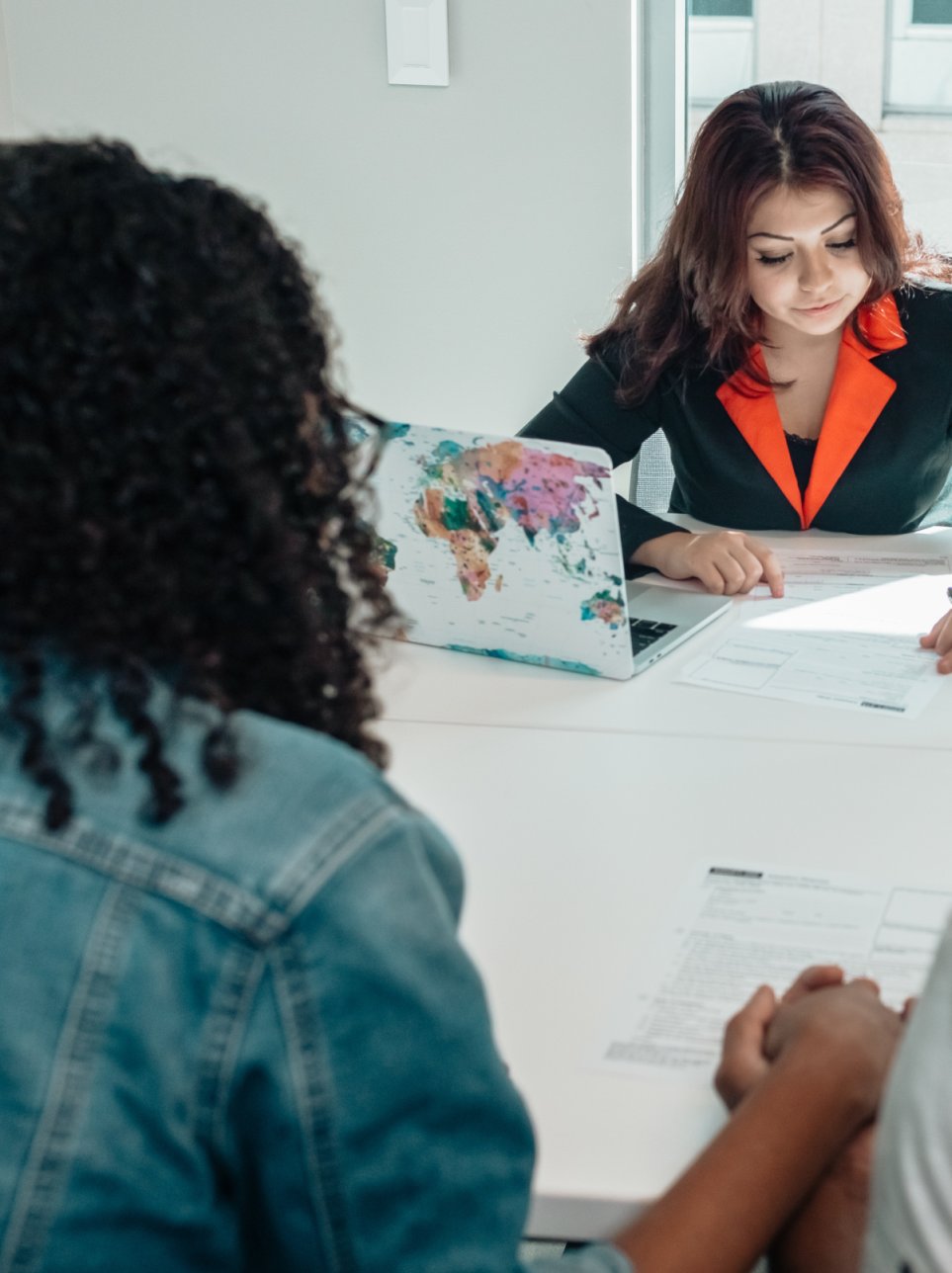 Our mission is to make the world a better place for those who are suffering, helping them legally.
Our team created an international pro bono legal services platform that links Ukrainian refugees in need with volunteer lawyers. The project embodies the best skills of the founders, combining law and IT solutions.
The platform was made with the help of artificial intelligence as a clever solution – a clearing house or online platform, if you like. The visitor sees only the website's form, but under this simple interface is hidden the system, where all channels are brightly presented, and tasks are organized to flow and show the process. Lawyers monitor incoming requests on an ongoing basis in order to identify urgent issues, which allows them to work efficiently.
Linking Help and its project UA.SUPPORT is recognized by dozens of official institutions and, step by step, is turning into a tool for providing assistance to all those in need, regardless of their country of origin.