Meet our team
and supporters.
Find out who stands behind the platform founded, funded, and operated by Linking Help, a non-governmental organisation dedicated to sourcing pro bono legal assistance for refugees and people in need.
Board and Core team members.
Partners & Supporters.
We are proud and grateful that we can cooperate with our partners, we couldn't do it without them.
If you want to cooperate with us and become a supporter of our project please contact us.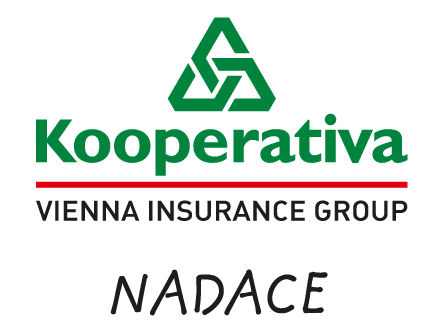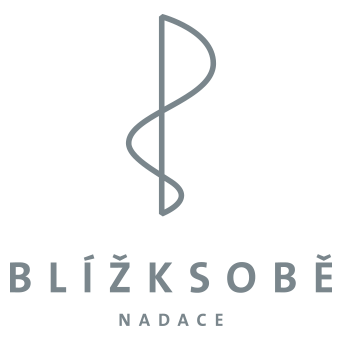 Local and individual supporters.